Best Features and Functions Found on Kia UVO App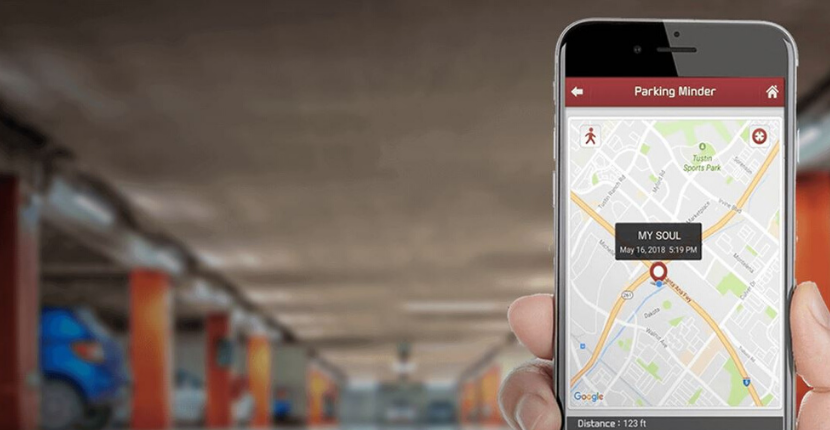 Kia has a fun and exciting app that is available for download today! This Kia UVO app helps owners not only control their music and entertainment within their new Kia; it also helps them make the most of their Kia's advanced technology. Every new 2020 Kia comes standard with ample safety and entertainment features! Below we have listed a few of our favorite and the best on Kia UVO services app with Raymond Kia today! Check them out.
Remote Climate Control
As you know from living in Illinois, the weather is very unpredictable! Whether it's a scorching hot day or an ice-cold day, you can use the Kia smartphone app to warm up or cool down your car before you even step foot into it. This feature is a complete and utter game changer for people who hate sitting in their uncomfortable car waiting for it to reach that perfect temperature. 
Remote Door Lock/Unlock
One of Kia's best smartphone app features is the ability to control certain functions of the vehicle from the app. Imagine your at the mall entrance and you don't remember if you've locked your car… Worry not! Grab your phone, open the Kia UVO app, and simply hit that lock button and put all your worries at ease. 
Navigation
Using the voice controls available through the app, you can access the navigation feature, request directions to your destination, and even have your maps, whether you use Google maps or Apple maps, display on your screen. During your trip, you can get live and up to date traffic notifications, information about your route, and more! 
Maintenance and Diagnostics
You will also get notifications from the app regarding maintenance, like an oil change or recommended services. Also, these reports can help you make sure your Kia is operating in peak condition. When you get your next report, feel free to make a service appointment with us. 
Park Minder
One of the most annoying experiences ever can be forgetting where you parked your car. As annoying as it is, it happens to us all every once in a while! Kia now has you covered. It uses GPS tracking to help you figure out where you left your car and then give you directions to it. Never loose your car again! 
Voice Commands
Smart voice assistants are all the rage nowadays, and two of the best sellers today are Amazon Alexa and Google Assistant. From hands-free calling, text messaging, turning on the radio or calling up navigation, voice commands are easy as can be!
For more information about the Kia smartphone app, feel free to stop by our showroom located at 119 Route 173 in Antioch, Illinois. If needed, we can assist in the downloading and understanding of the app with you. If you have any other questions about this exciting app, want to make a service appointment, or just want some information on our inventory feel free to come in and see us! We are happy to serve you.