5 Summer Driving Safety Tips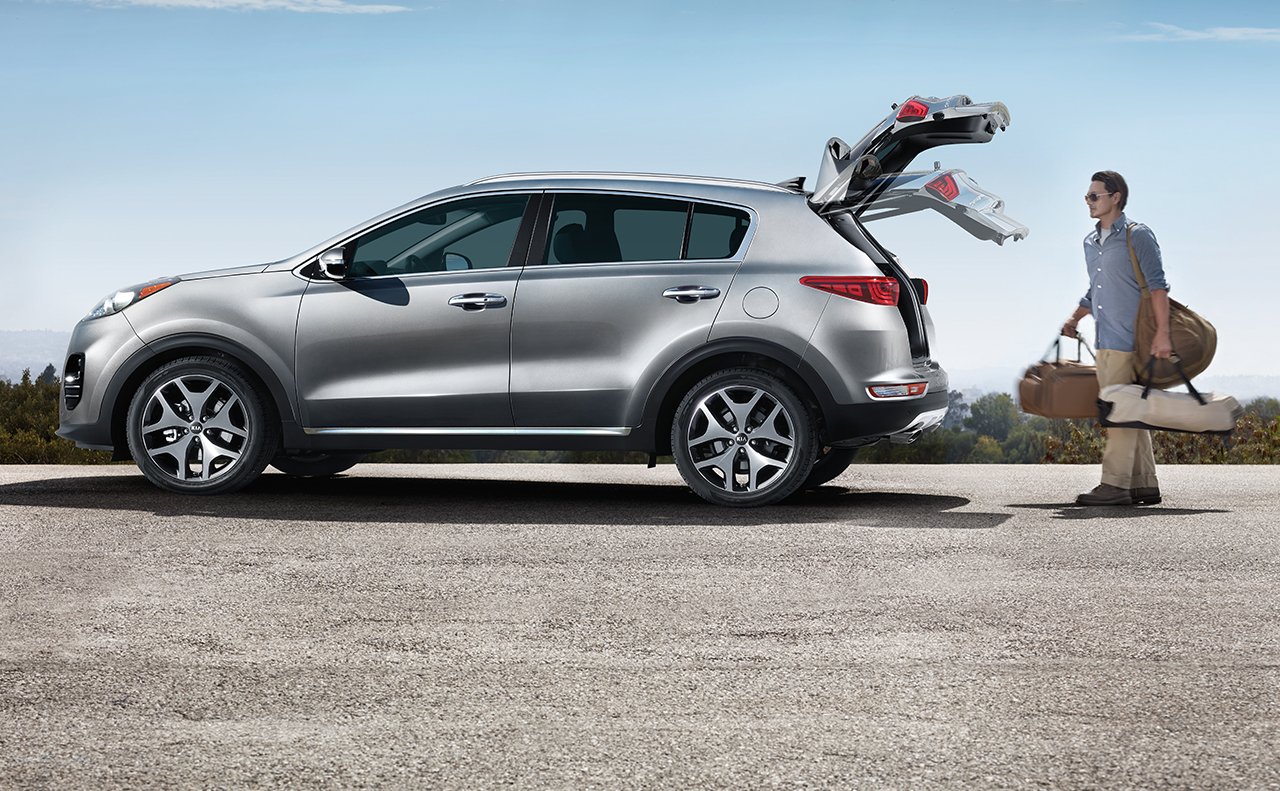 According to the Department of Transportation, summer is the most dangerous driving season. 18% more fatal accidents occur during the summer months of June through August compared to the winter months of December through February. Multiple factors contribute to this spike in accidents including increased congestion due to summer road trips and also roadwork due to the warmer, nicer weather and more daylight. To help you prepare for this season of driving, we here at Raymond Kia, your local Antioch dealer, have compiled a few tips to help make sure your next road trip this summer season is a fun safe one.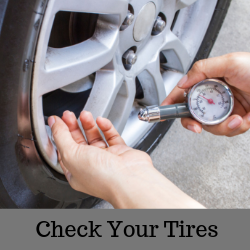 Before leaving for your next summer vacation, make sure to take a look at your tires. Well-maintained tires provide protection against crashes and breakdowns, improves vehicle handling, and just overall better fuel economy. Make sure to always keep your tire pressure at the manufacturers recommended level. This, while is important for the stability of the car, also improves the fuel efficiency. If you aren't sure of what your recommended tire pressure should be or want to make sure your tires are in tiptop shape, make a service appointment today! Our knowledgeable staff can check them over as well as other aspects of your vehicle!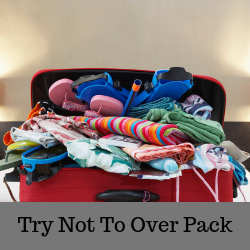 We all struggle with packing for a trip! You never know what you're going to do. Maybe you need every article of clothing in your closet, but try not to pack them all. You want to make sure you don't exceed your car's payload capacity. Take a look at your vehicles owner's manual to learn more about the maximum weight of all cargo and passengers your vehicle can safely carry.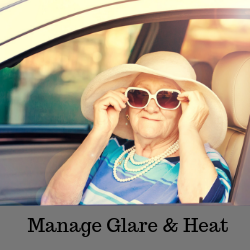 The sun shining in your eyes can 100% effect your driving. Make sure to put a pair of sunglasses in your car before leaving. Also, use a sun shield in your windshield when your car is parking. Your car sitting in the sun all day is not a good thing, this shield will keep the interior of your car down.
According to Asthma and Allergy Foundation of America, 1 in 5 Americans suffers from an allergy that impacts their daily life. Driving with allergies flaring up can cause a huge distraction- runny eyes/nose, frequent sneezing, and congestion can be very dangerous. Your car whether you know it or not houses many allergens that can be the cause of these allergies. Try to clean the car thoroughly one last time before hitting the road. Whether it's a quick vacuum or deep clean, it's guaranteed to help.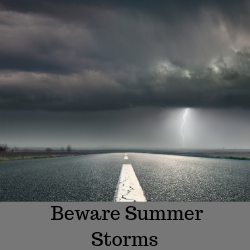 The warming of the temperatures bring some rough changes in the weather. Summer storms in particular require extreme caution. Roads can become very slippery very fast. Make sure to follow the speed limit and respect others on the road.
By following these simple and easy tips, you're road trip should go off without a hitch! If you wanted to bring your Kia to get check over one more time before, feel free to bring it to us here at Raymond Kia, your local Antioch Kia dealer. Our knowledgeable staff will look over the vehicle with precision and make sure it's in tiptop shape! You can schedule an appointment here or call us at (888) 474-5730! We also have some great service coupons, specials, and deals– you don't want to miss out on them!