Kia Debuts the Seltos and Upgrades the Niro
Kia has a lot of great things going on right now. First, they are bringing in a new CUV called the Seltos. They are also making changes to the Kia Niro to give it some great updates. Learn more about what both of these vehicles will offer you for 2020 below, and reach out to us at Raymond Kia if you have any questions.
Kia Seltos
The Kia Seltos will be a new vehicle for 2021. This crossover will fit between the Kia Soul and the Kia Sportage. The Seltos looks like it is ready for adventure with a rugged look, and it has the features to back it up. You can find features like ski plates, available all-wheel drive with torque vectoring, and different driving modes. When it comes to the engine options, there are two different ones. You can find a 2.0-liter four-cylinder engine that gives you 146-horsepower, or a turbocharged 1.6-liter four-cylinder that gives you 175-horsepower.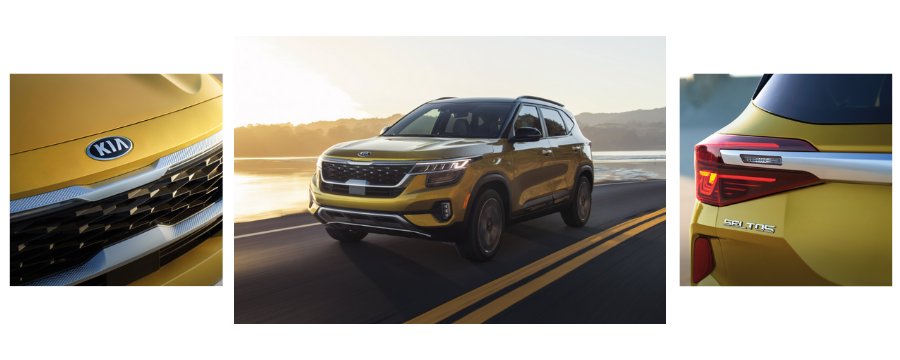 You can also find a great interior with the Kia Seltos. This vehicle will have features like Apple CarPlay and Android Auto standard so that you can easily connect to your devices. You will also have features like wireless device charging, a 10.25-inch touchscreen, Bluetooth, USB charging ports, and more. There will also be features like safety technology, including lane departure warning, lane keep assist, driver attention warning, and more. It is clear the Kia Seltos will have a lot to offer you.
Kia Niro
Kia has also been giving the Hybrid Niro some nice upgrades. It will get some new exterior features like an upgraded design, daytime running lights, and new wheels. These new exterior features make the Niro look a bit more like its all-electric counterpart. You will also have some improved interior features like a standard 8-inch touchscreen and an available 10.25-inch touchscreen. This vehicle has the same hybrid powertrain that can give you great efficiency and save you gas money, but it will be better than ever when it comes to style and technology.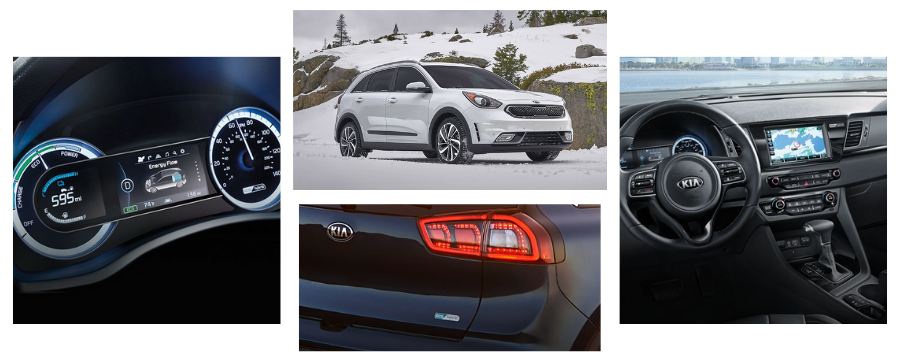 Both of these Kia models will be equipped with the Kia UVO system. The UVO eservice is a subscription-free infotainment system for Kia vehicles. It provides you with innovative in-vehicle connectivity to your smartphone and voice recognition technology to allow you access to things like your call log, messages, and various apps. Some other features available in this eservice include: rear-camera display, emergency assistance, park reminder, and more. For more information on the Kia UVO eservice, feel free to read our last blog article. Here we go down the UVO rabbit hole.
Shop Raymond Kia for the Latest Kia Models
As you can see, there are a lot of great things going on for Kia right now. You can get ready for the arrival of the Kia Seltos and get excited to experience the new upgrades to the Kia Niro. Reach out to us at Raymond Kia if you have any questions about either of these vehicles. Are you as excited about the Kia Seltos' arrival as we are?! Make sure to keep up-to-date on all things Kia by following our blog and our social media pages! We add new posts monthly, if you have any suggestions on what you'd like to read about next month let us know! Also, stop by your Antioch Kia to check out our current selection of Kia models for sale. We look forward to helping you upgrade.