Things to Look for When Test Driving a Kia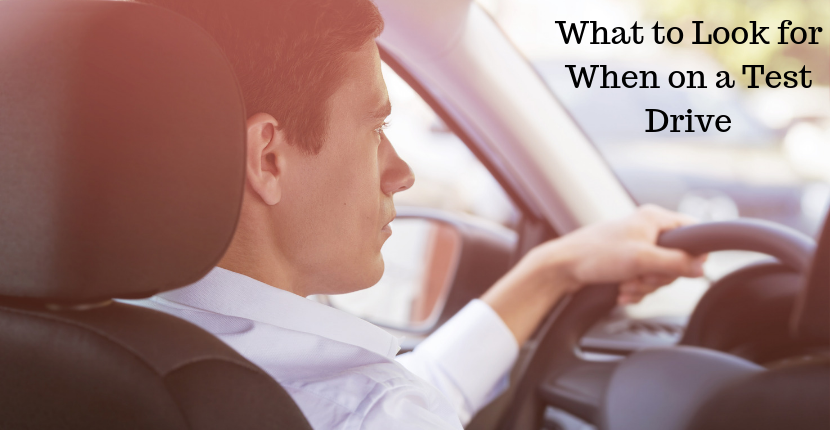 You're in the market for a new vehicle and you have most of the details figured out. You know the type of Kia you want and you're ready to test drive it. Congratulations on being one step closer to owning a new vehicle! Follow the tips below to make sure you are prepared for your test drive.
Do your research
There are a few things you should know before you schedule an appointment to test drive your future Kia. Conducting some research via a quick and easy internet search will give you some necessary insight about your new vehicle. Typically, all people in the market for a new vehicle should have a good understanding of the price, safety features, accessories and additional add-ons before they show up to their local Kia dealership for a test drive. With this information in mind, you can be on the lookout for anything that is out of place or not functioning correctly. Doing your due diligence before a test drive can save you a substantial amount of money in the long run.
Get comfortable
Now that you are an expert on your potential Kia, make sure to schedule that test drive! During the test drive, make sure to get as comfortable as you would in your vehicle. Adjust the seat, lower the steering wheel and correct all of the mirrors. You want to make everything custom to your preferences so you know exactly how the Kia drives. Test driving a Kia is really exciting, but remember to slow down so you can make get a good grasp of everything the vehicle has to offer.
Use the buddy system
We all have that one friend who is a car aficionado and knows everything when it comes to vehicles. Bring them on your test drive! Your Kia dealership won't mind if you bring a buddy along on your test drive. Not only will your expert friend help stop any discrepancies with the vehicle, but they will also make this process a lot more enjoyable. Who doesn't like spending time with friends?
Click here for more information about testing drive a Kia today or visit your Antioch Kia dealer to view the 2019 Kia models for sale.