KIA Announces a Virtual Assistant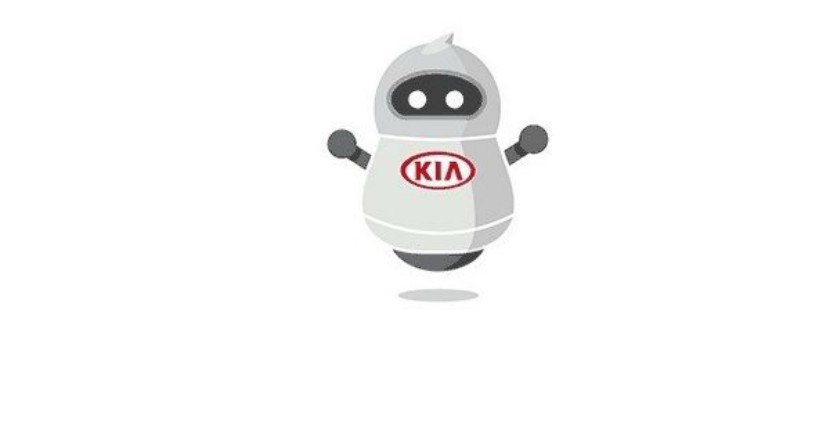 Need help? No worries. Kia has just added a new team member to help anyone, with anything, anywhere. The name is Kian, and it's an intelligence-powered virtual assistant. Not only is it adorable, but whether it's on Kia's website or on their Facebook page, Kian is ready to help!
The creation of Kian came about after Kia's Niro-bot, an AI bot that helped sell specifically 22,000 Nori Crossovers. Kian is brand wide, ready to help customers with all of their Kia needs. Car and Driver tried to distract Kian with asking if it's self-aware, but it's all business. Could Kian lead the way in AI car brand assistance? They have some technical tweaks to work through, but that is expected. Kian isn't perfect, then again neither is Siri. However the evidence from the Niro-bot shows that Kian will be a successful and integral part of Kia service.
Kian is the face of the Kia Motors America Facebook page, sporting Christmas styled lights to stay in tune with the holiday spirit. Buying a car is like having a child, and when it breaks it requires patience. Hopefully Kian can relieve customers and technicians of a lot of stress, answering questions through millions of vehicle data sets. It's a learning technology, too. This means that the more Kian talks to customers, the more it learns.
To stay updated with Kian and new Kia technology, go to the Kia Media website. Don't forget to ask Kian about any of your basic Kia questions, and visit the Raymond Kia dealership to pick out the Kia that is best for you!