The Debut of the Kia EV6 GT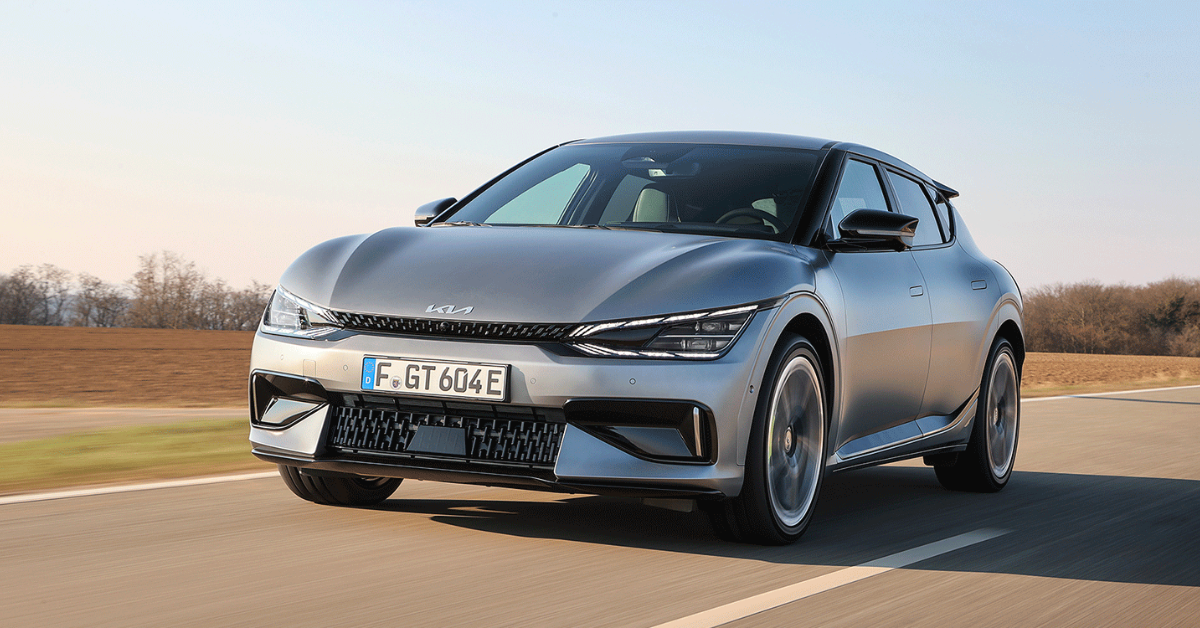 Kia revealed the all-new Kia EV6 GT at the UK's Goodwood Festival of Speed, the first place the new model was seen in motion. Different from the 2022 Kia EV6 GT-Line, the Kia EV6 GT is the top-performance version of the popular 2022 Kia EV6. Learn more about the exciting new Kia EV6 GT and other Kia electric vehicles now at Raymond Kia!
Top of the Line Performance
The EV6 GT delivered 576 horsepower from a higher-output propulsion system, and it can go from 0-60 mpg in less than 3.5 seconds. This improves on the dual-motors all-wheel-drive version and single-motor rear-wheel-drive version by over a second and four seconds respectively.  The newest model features a GT-Mode performance configuration, plus an electronic limited-slip differential for top power and performance.
Even with the improved performance, the EV6 GT is expected to maintain the EV6's 274 miles of range. It also features the same long-range 77.4-kwh battery pack.
Goodwood Festival of Speed Debut
It makes sense that the EV6 GT is debuting at a festival named for speed. The UK's Goodwood Festival is a vintage-racing mainstay and partly serves as a celebration of the evolution of motorsports. Still, recent exhibits have looked ahead to the future of the auto industry. In that vein, the EV6 GT will be shown off throughout the weekend in the Electric Avenue display. Even more exciting, pro rally driver Jade Paveley will be at the wheel.
Stay Tuned for More Details on the EV6 GT
Kia has not yet shared the pricing and positioning of the EV6 GT, but it is expected to be available at Kia dealers later this year. It will probably maintain the EV6's electric motor, ultra-fast charging, and highway driving assist. Visit Raymond Kia to learn more about EV6 offers or contact us to test drive the EV6!