Google Assistant has Your Back in the KIA Stinger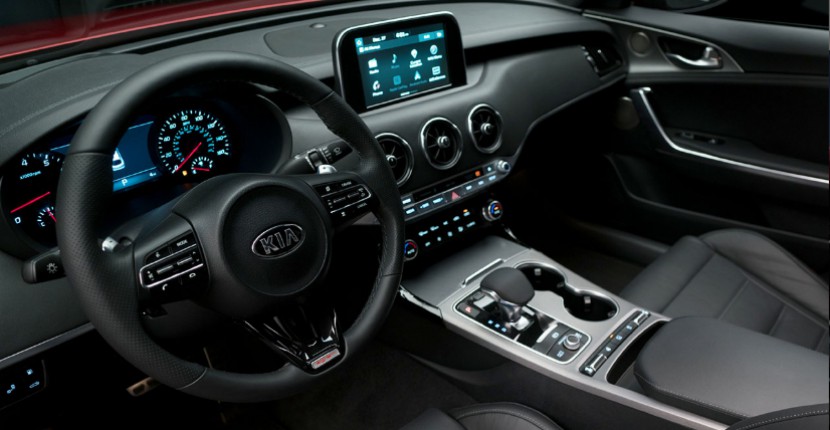 Does it ever feel like there are just not enough hours in the day to complete your "to-do" list? If you are anything like me, my energy and motivation levels to run errands, grocery shop, and even cook dinner plummet to an all-time low once I get off of work. But have no fear, the Google Assistant is here!
The Google Assistant has your back in the 2018 KIA Stinger! The 2018 KIA Stinger is getting a lot of buzz lately. Not only has this popular vehicle been in demand since its release, but it has also incorporated the latest technology. Recently, Google updated their Android Auto voice-bot system. This update allows drivers to stay hands free while accomplishing more from the driver's seat.
With the Google Assistant, drivers can set reminders, make lists, access navigation, stream music, make phone calls, and send text messages all while staying hands free. Not only will the Google Assistant help you stay organized and motivated for your after work errands, but it will also answer any questions you ask it. The Google Assistant understands the context of messages. This allows the Google Assistant to provide real time answers to the numerous questions you may have!
The Google Assistant feature in the 2018 KIA Stinger is perfect for busy professionals. Asking the Google Assistant questions like "Where is the nearest grocery store?" and "How long does it take chicken to bake?" allows even the busiest people to get organized and motivated on their way home from work.
Click here for more information about the 2018 KIA Stinger and the Google Assistant, or visit your Antioch KIA dealer today!